I have decided to make a playlist of the best songs to wake you up in the morning. I'm going to use a little poetic license because I will also include songs with morning in the title.
These wake up songs will include every music genre you can think of, which in itself depicts my diverse taste in music. By the time I finish you may notice a few more ska songs, but I'll try to not put in to many.
There will be music that gently wakes you up putting you into a great mood for the day ahead, classical songs to enliven your soul at the start of your day, and rock music to rip through your ears blasting you out of bed, they are all here. Enjoy and start your mornings with great songs. Please feel free to suggest your morning power up music.
There is only one song I could possibly start with.
Cat Stevens – Morning has broken
Score Your Way To Good Health - With Our Healthy Lifestyle Plan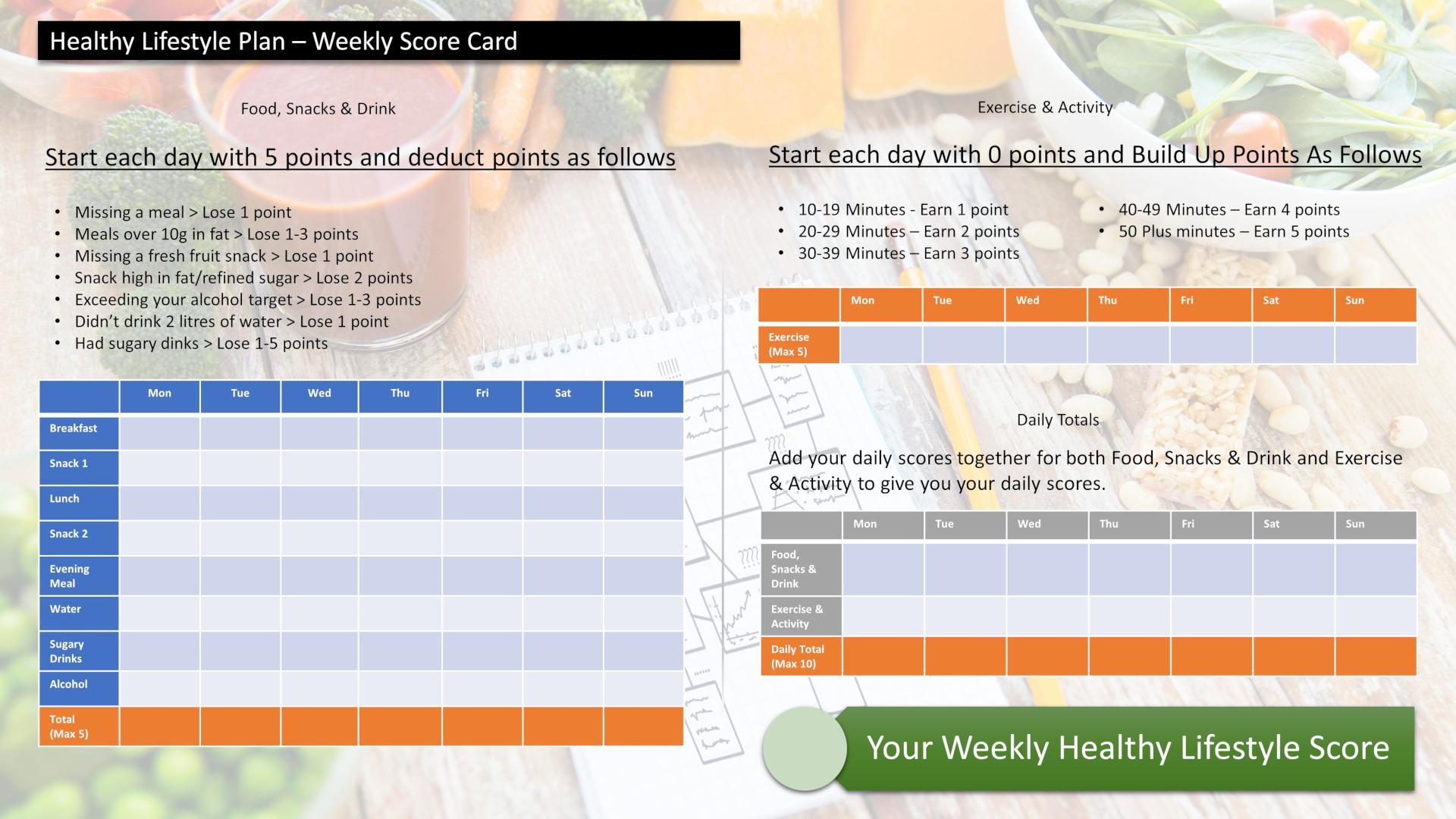 Score your way to good health with our healthy lifestyle plan and it's unique 70 point weekly scorecard!