Find Out Your Health Score
Take Our
Healthy Lifestyle Quiz

A healthy lifestyle isn't just diet and exercise.
In general, most would agree that a healthy person doesn't smoke, is at a healthy weight, eats a balanced healthy diet, thinks positively, feels relaxed, exercises regularly, has good relationships, and benefits from a good life balance.
Being healthy is about more than eating the right foods, it's about having a balanced lifestyle. So how healthy is your current lifestyle?
15 Lifestyle Questions

Answer 15 simple questions based around your health and healthy living. The questions are separated into 3 categories – Food & Drink, Physical Activity and Lifestyle.

Only Takes 2 Minutes To Complete

Each question is a quick multiple choice answer. Make sure you answer honestly to get your real healthy lifestyle score! You will not need to enter an email address to see your score.

Accurate Healthy Lifestyle Score

We use our unique scoring system from our Healthy Lifestyle Plan program to calculate your score. Although the quiz is a bit of fun it does show an accurate health score.
Healthy Lifestyles Livings
Most Read

Home Of
The Healthy Lifestyle Plan

01.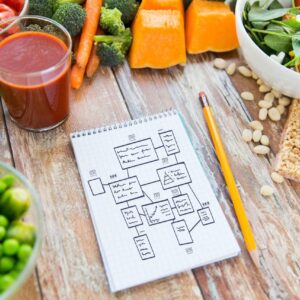 Nutrition Plan
Know what foods to eat and when as well as knowing how to fight the flab and keep excess weight at bay!
02.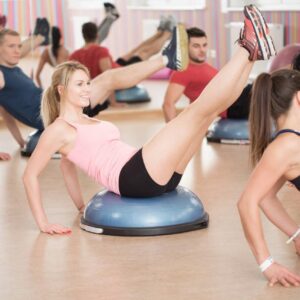 Exercise Program
We will show you the best forms of exercise and how to keep active even in today's hectic fast paced lifestyle.
It's Free To Get Started!
Popular
Blog Categories

Be First To Read
Latest News