Slider going too quick? Simply hover your mouse over the slider to pause the current slide.
Healthy Lifestyle Tips, Video's And Coaching
Welcome to healthy lifestyles living, your number one resource for healthy lifestyle tips, video's and coaching!
Healthy Lifestyle Living
Living a healthy lifestyle is more than just eating the right food, you need to lead a balanced lifestyle. I have made it my mission to teach you how to truly live a healthy lifestyle. Start here to get the best from Healthy Lifestyles Living.
Coming Soon

›
Visual Impairment
For those who have been affected with the emotianal aspects of being visually impaired I have created a free resource full of articles, video's and articles all aimed to help you to transition into being visually impaired.
Coming Soon

›
Hang Out With Larry
My ultimate free life coaching tool. Join me for live hangout sessions here on Healthy Lifestyles and I will coach you in all area's of wellness. From leading a healthy lifestyle all the way through to stress management.
Coming Soon

›
Do you need additional one to one Life Coaching support?
If you need enhanced support on any topic here at Healthy Lifestyles Living check out my life coaching packages.
Coming Soon
The Hangout Schedule
There are currently no scheduled Hang Outs at this time.
Simply follow Hang Out With Larry and we will notify you when hang outs are scheduled and when they are about to take place!
Latest from Healthy Lifestyles Living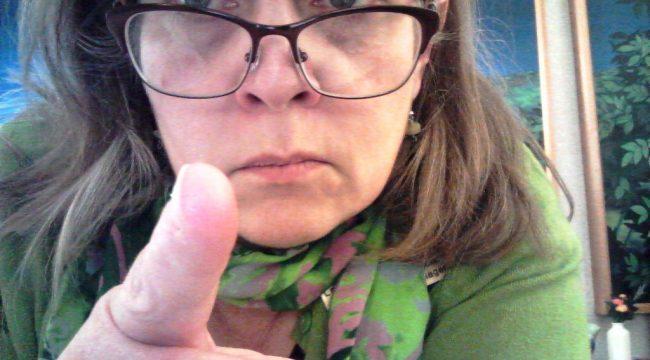 How often do you hear yourself saying things like "it's not my fault, I had no control …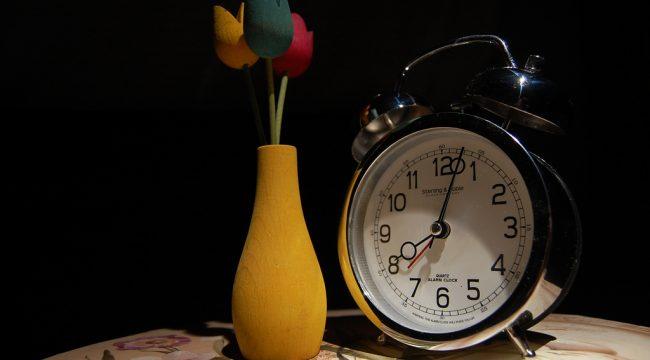 It is crucial for you to make the most of every day, never allowing yourself to waste …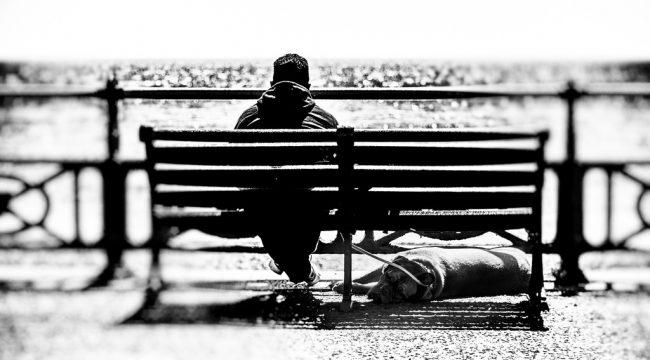 Only if you get off your ass and go for your dreams will you be giving yourself …
Popular Blog Categories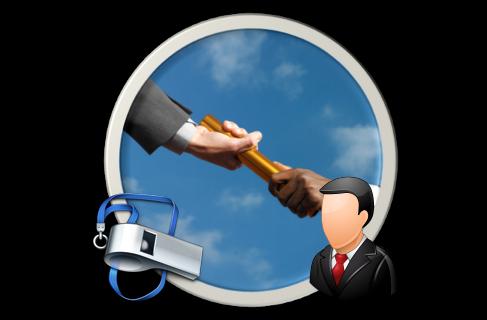 Check out the latest healthy lifestyle articles from the wellness blog.
Show Healthy Lifestyle Posts

›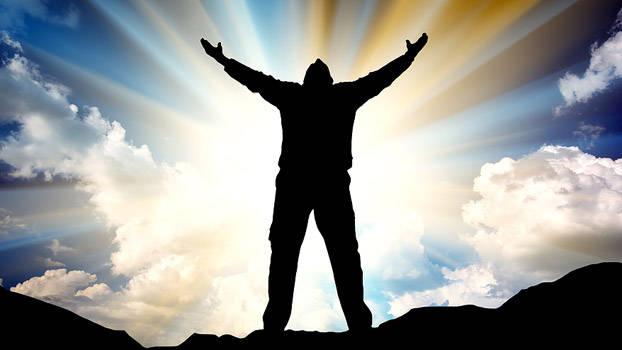 Check out the latest personal development articles from the wellness blog.
Show Personal Development Posts

›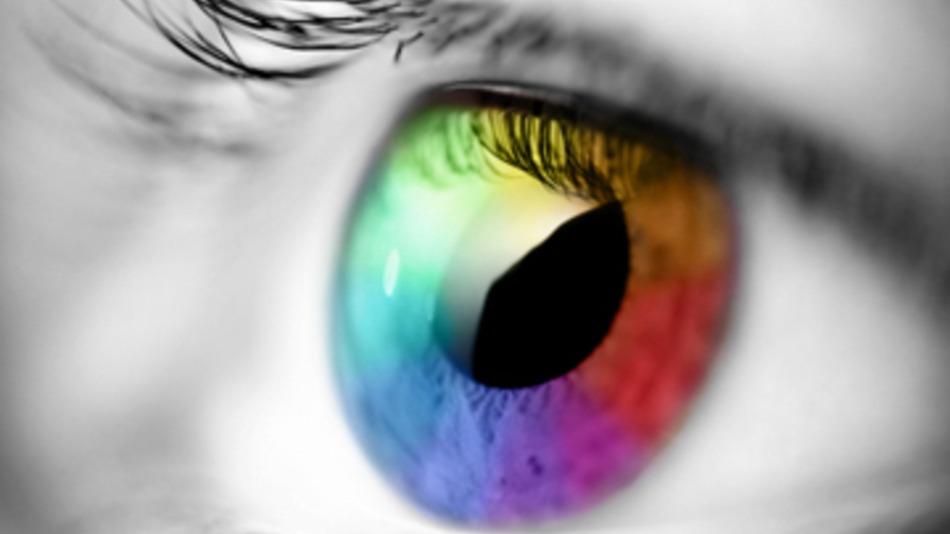 Check out the latest partially sighted articles from the wellness blog.
Show Partially Sighted Posts

›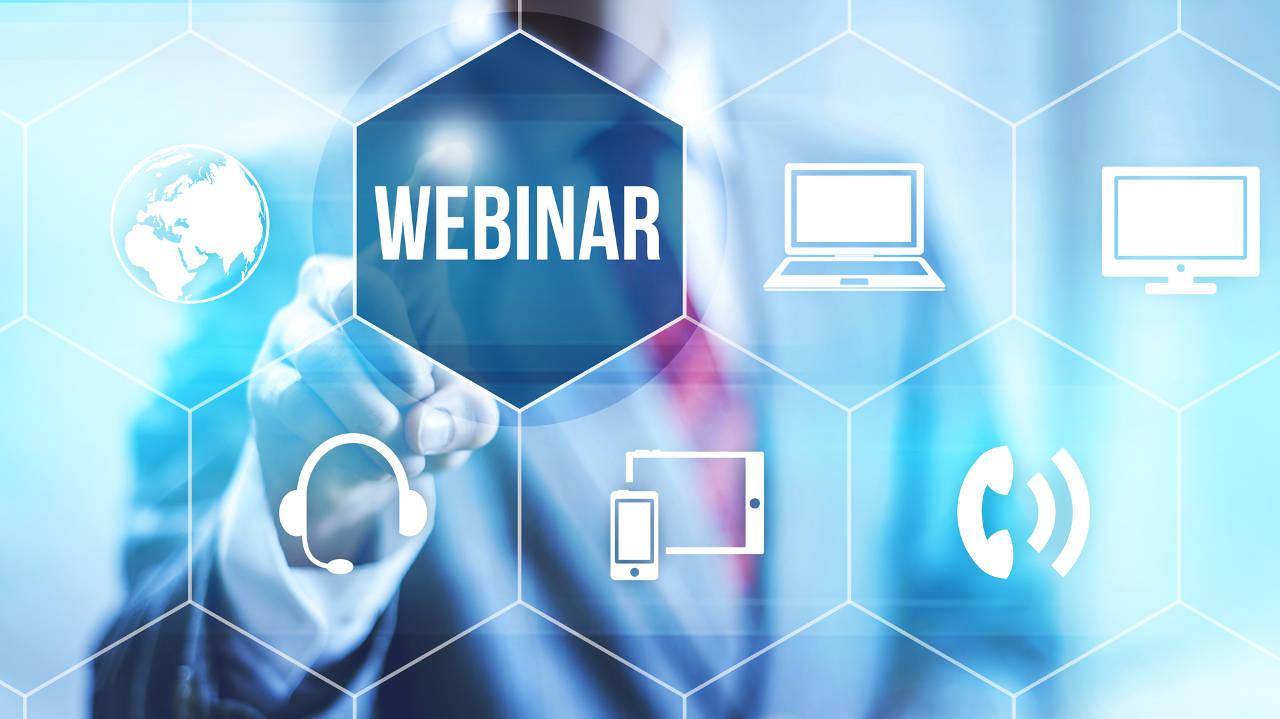 Check out the on demand hangout replays from the Hang Out With Larry sessions.
Show On Demand Hangouts

›
A Message From Larry
Wow! What can I say? I can't believe it has been six years since I created a small blog called Healthy Lifestyles Blog. Now Healthy Lifestyles Living, it has become one of the top Healthy Lifestyle and Personal Development blogs on the world wide web today.
The journey hasn't been easy! In fact, I have a new section on my blog dedicated to Visual Impairment and helping others deal with the emotional aspects of being visually impaired. This is a subject close to my heart as I was diagnosed as visually impaired back in 2014. I found there was little to no support for visually impaired people and this was something I was determined to change.
It has been a great pleasure to create such an amazing resource aimed to help others improve their lifestyle and I can't thank my regular readers enough for always stopping by and showing their support!

Larry Lewis
Founder
An entrepreneur, blogger, speaker and personal development life coach who loves helping others discover all the possibilities and opportunities out there, enabling them to overcome difficulties and get their life back on track.