Were excited at Healthy Lifestyle Living as our first weekly webinar is starting in 30 minutes!
If you're not yet signed up as a member then we suggest you do so now by signing up here.
If you're an existing member then log in and read How to Log In to the Webinar Room (ignore the steps on how to become a member) and make sure you get a seat in todays Power of Passion webinar.
Here's the link to our members only webinar room.
Hope to see you there!
Score Your Way To Good Health - With Our Healthy Lifestyle Plan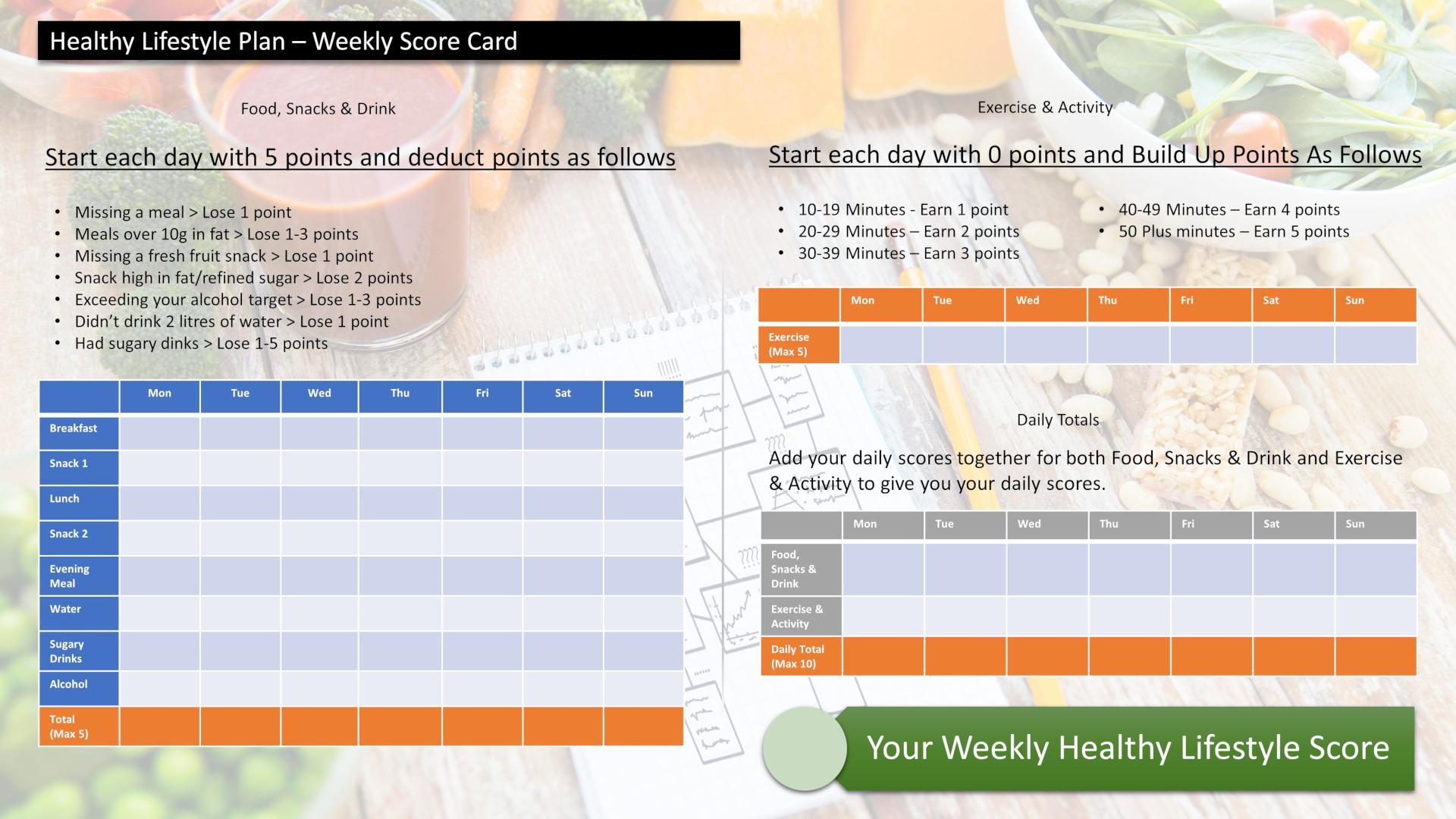 Score your way to good health with our healthy lifestyle plan and it's unique 70 point weekly scorecard!