Sometimes you just have to stop trying to prove your worth. How busy are you doing things. It's non-stop isn't it? It seems you're always got something you need to accomplish or achieve, or demands being placed on you from one quarter or another.
Yet no matter how much you get done, there is so much more to do.
How much of what you do is unnecessary, but you choose to do it because you're constantly trying to prove yourself. Is it your value that you want others to appreciate, or how loveable you are, what a great friend you are or that you are a valuable employee?
When is enough, enough. Or are you always going to be trying to work a little harder, run a little faster, look a little better, make a little more money, have a few more achievements, always striving to prove your worth.
You're constantly putting yourself under pressure trying to prove your worth.
The vast majority of us, since childhood, have been trying urgently to prove our worth. We try to prove our worth to our parents, teachers, friends and lovers. We become so engrossed in meeting their standards that we miss out finding our own potential, living our own lives.
To focus our life in proving ourselves to others is not only a losing battle but a waste of time. To be obsessed in proving your worth to another person is to give that person control of your life.
When we try to prove ourselves to others, trying to impress them we'll compromise everything to achieve this. The approval of others becomes the most important standard in our lives, so we sacrifice our beliefs, our convictions, our standards so that we will be accepted by them.
How much time and energy are you spending trying to seek the approval of others? But in truth do you ever get the approval you seek? Of course you don't and that is yet another reason why this just isn't the right way to be.
Instead you need to be self-accepting. Recognize your own values and how amazing you are. Become more self-appreciating and celebrate the qualities that make you special and unique.
The road to greatness is the path of discovering our talents and gifts and living out our passions the way we see fit. We should stop trying to meet other people's standards and start living our life in our own way.
This will bring you
freedom.

The
fact
is
that
you
have
nothing
to
prove
to
anyone.

Never
again
allow yourself to think
you must prove your worth to another
In every one of us lies a great potential, and it's time you see this for yourself.
You do not need to prove it.
It is there.
What you need to do is live it.
Unlimited possibilities await you, and they are for you to choose, not for anyone but yourself.
Score Your Way To Good Health - With Our Healthy Lifestyle Plan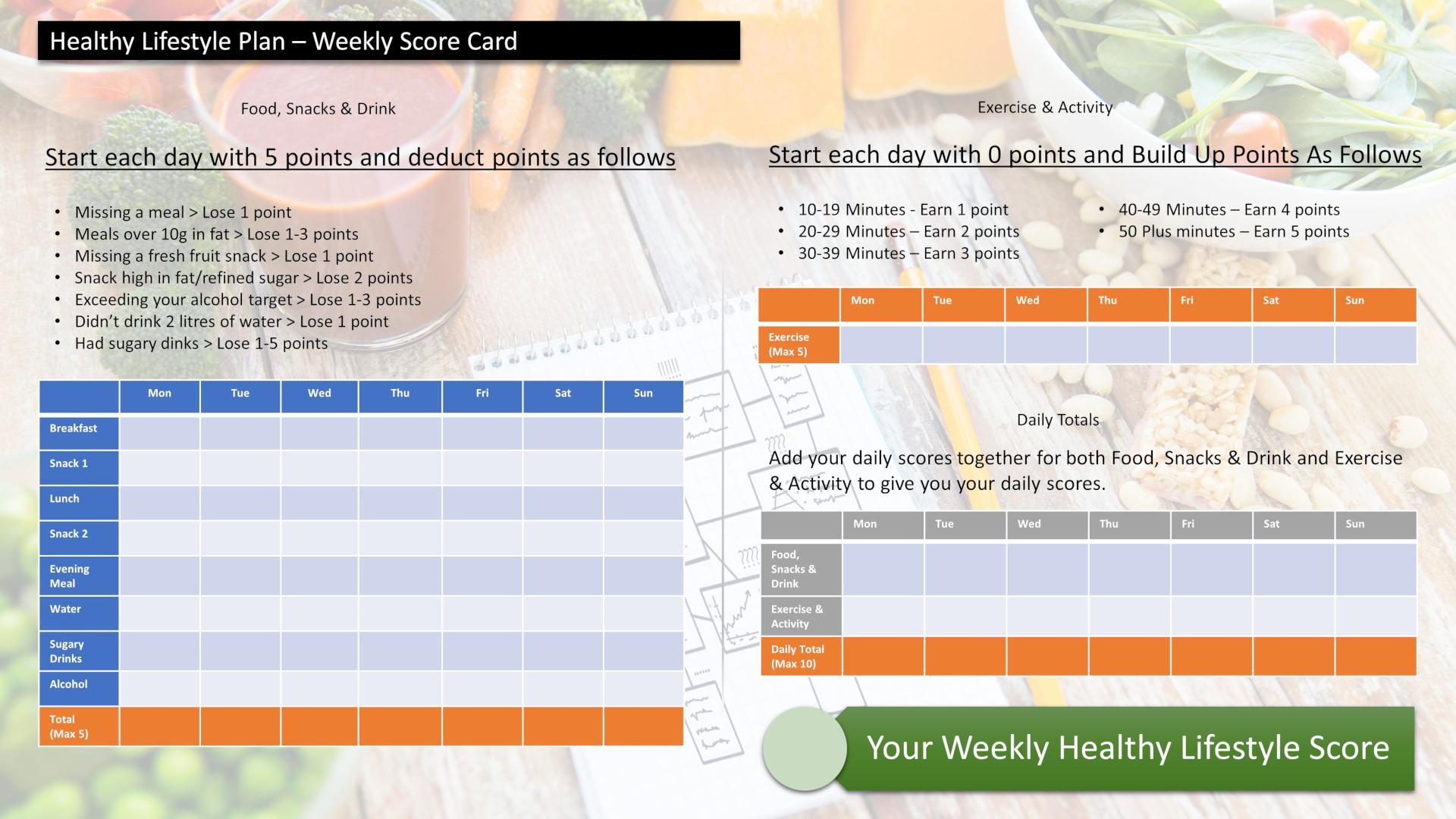 Score your way to good health with our healthy lifestyle plan and it's unique 70 point weekly scorecard!