I got to spend the whole day with my all-time favourite present, the most awesome gift of all, my granddaughter Amelia- Mae. I still have to pinch myself that this little girl really is related to me, the child of my very own first born.
How has it been possible for my own little baby to grow up and have her very own child. It seems like only yesterday where she herself was just a baby.
Well there can be no denying it. Looking at Amelia Mae is like looking at her Mum some 22 years ago.
She is so beautiful. I may be slightly biased, but when I see her like today in person or look at the photographs my daughter posts on Facebook I just know she really is beautiful.
She is 9 months old tomorrow. It is frightening how fast the time has passed by. It feels like only a short time ago that I was waiting phone in hand for the call to tell me she'd been delivered safely and her and her mum were both ok.
She has brought me 9 months of happiness. She always has a gorgeous smile for me when I walk through the door. I also know how much joy she has brought her parents, Laura-Jayne and Colin, both who I have to say are great parents. It's lovely to see the three of them together, you just feel they're all meant to be together.
We all know how tough it is and challenging when you are confronted with parenting the first time. There may be lots of books and magazines out there telling us what we should be doing, but all us parents know it truly is a time of trial and error. Well they've made an awesome start. It's not been easy, they have to do so much on their own, being careful when it comes to money and organising their days so they can get everything they need to do done. I'm very proud of both of them. It's amazing how quickly they've grown up into mature adults and responsible parents.
Being somebody who loves personal development and frequently writes about it, I know that from the beginning of life, the moment a baby takes its first breath in the outside world a magical journey starts. Its one that involves the babies growth and development, but also that of the parents. Looking from the outside I like what I see. I know that good decisions are being made and Amelia-Mae is being guided in the right way.
Well maybe we should go a little further with her education in Arts and Entertainment. Watching either Nemo or The Lion King hours on end is a little much. I've seen her 3 times this week, and guess what she's been watching. I've probably not helped matters today giving her a Nemo Soft Toy. But she did love it!
We have so much to look forward to with Amelia Mae, watching her growing from a baby to a toddler then to a little child and on and on. Right now I know crawling isn't going to be taking her to long.
But we have to remember that we don't want things to change too quickly. Life races through, and we must take the time to pause and take everything in and enjoy the moment.
I certainly did today. Every second I had with her was time for me to enjoy. Well apart from when she was sick over her beautiful outfit. Fortunately Rachel was with us and before I could say I'll sort her out, she was cleaning and sorting and taking care of my angel.
My message to every parent today is, it's our responsibility to instil the right values in our children, guide them as well as we can while they're growing up and then let them find their way as adults. I have to say both set of parents must be proud of what our 2 kids are doing. Now it's their turn to give the best education to their own child. With us advising in the background of course as caring grandparents. No I didn't say interfering. After all I need to be supervising the most awesome gift I've ever received.
I have to have this picture on my blog, and am happy to promote this amazing photographer, her work is absolutely incredible. So a big thank you to Inspired by Abbie Photography for the wonderful photos you've taken of my little angel.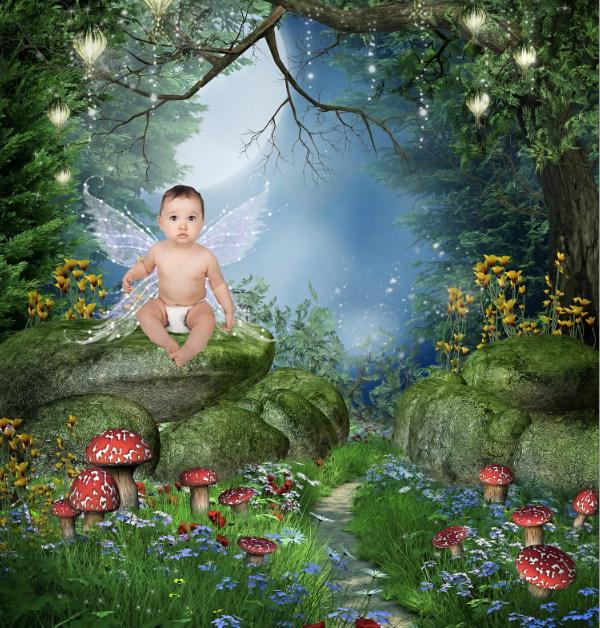 Just a couple more.
To all grandparents out there, enjoy every second of this journey because I for one can say there's nothing better.
See you Wednesday Amelia Mae.
Score Your Way To Good Health - With Our Healthy Lifestyle Plan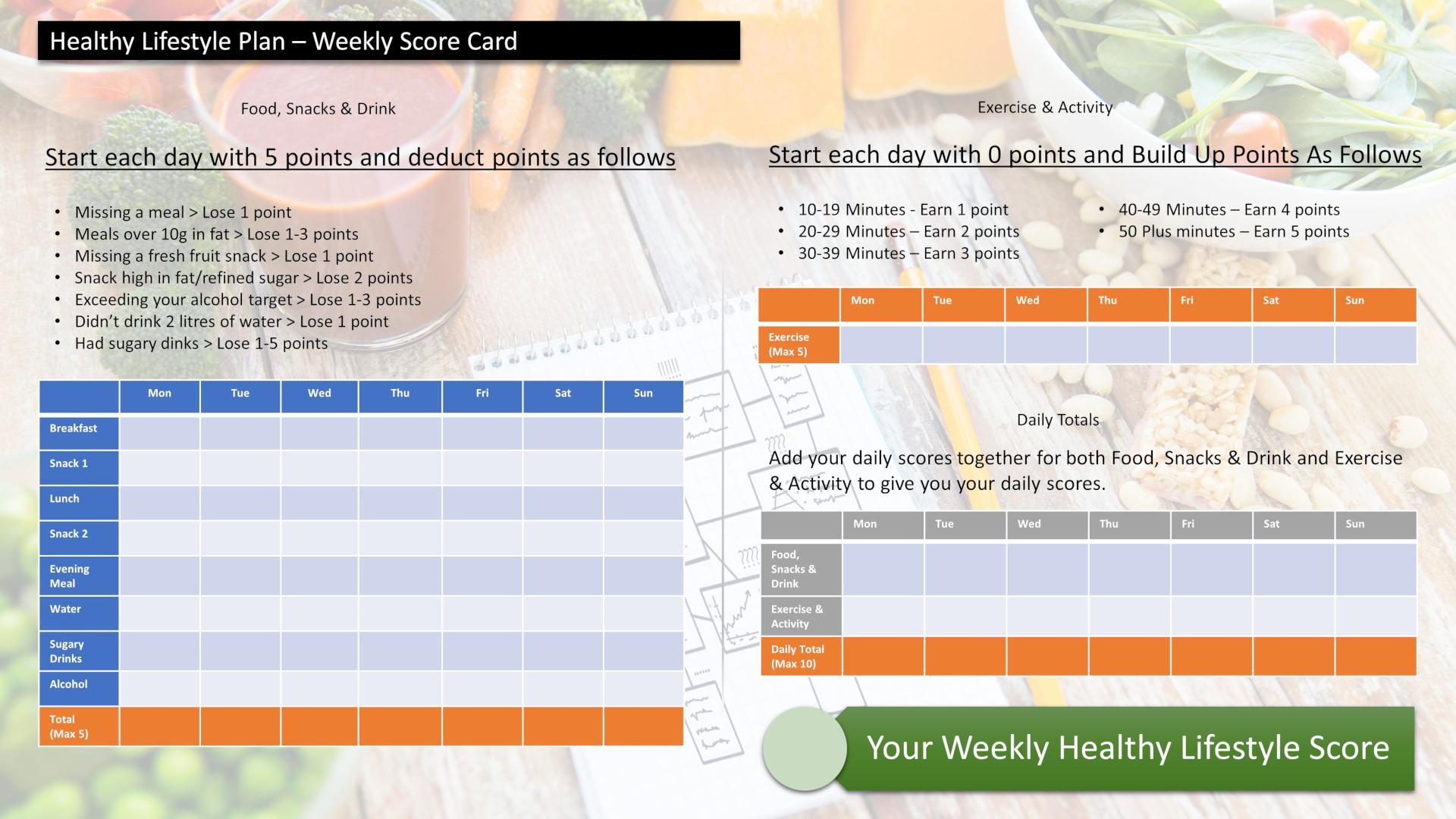 Score your way to good health with our healthy lifestyle plan and it's unique 70 point weekly scorecard!