Take the Healthy Lifestyles Living stress quiz to see how stressed out you are. Too much stress makes you at best ineffective, and at worst physically ill. So how well do you cope with stress, and how stressed are you already? Find out with this short quiz. Simply choose the option that best fits your feelings about each statement.
Mark yourself as a yes or no
No being rarely and yes being frequently
Your Results
Answer all the questions to show your score (99 questions remaining)
Score Your Way To Good Health - With Our Healthy Lifestyle Plan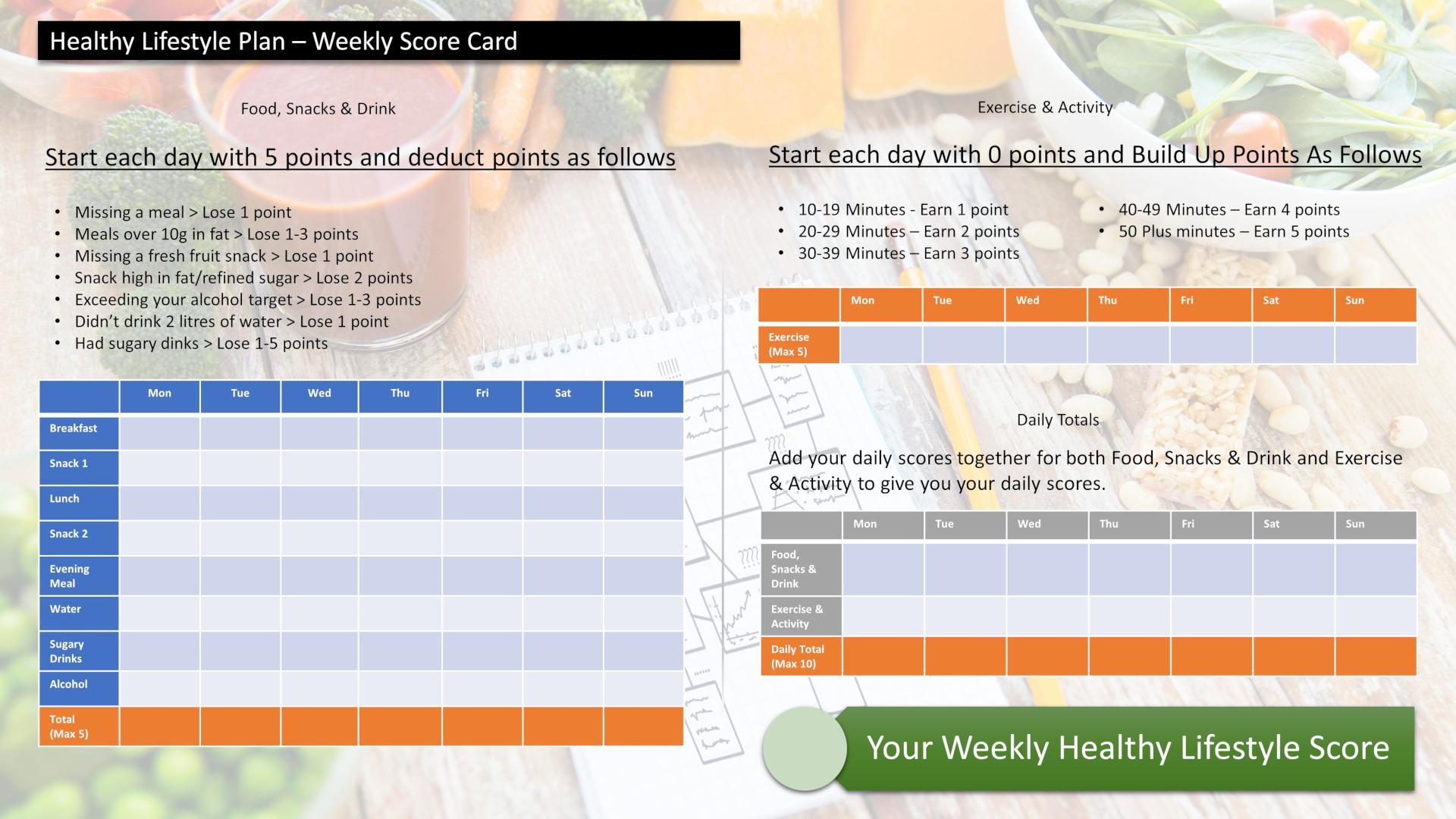 Score your way to good health with our healthy lifestyle plan and it's unique 70 point weekly scorecard!