Today we are celebrating the birthday of my sister. She would be 60 years old today. Alas she died a few days before the tragedies on September 11, 2001. But her memory lives with us and on this day every year I take time to think about her life.
I know she is in a better place now, that I am sure of. We will never forget about her. All the family misses her so much and wish she were here with us. To see the love she would give not to just my two daughters but her niece, my granddaughter Amelia-Mae. Jan was the most generous and giving person I have ever known.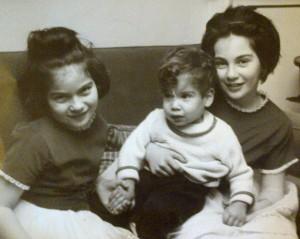 My love for her will always be deep in my heart and soul. I can't believe her birthday has come around so fast. I could just imagine her reaction to being a 60 year old, the thought does give me a giggle. Time moves so quickly. They say it gets easier as time goes by, well I'm still waiting for it to get easier on me or the rest of our family. She may be gone from earth but she lives forever in the hearts of our family and is constantly on our minds, she will never be forgotten.
I know she has been watching over us all particularly recently while we have all been watching over our mum in hospital. It makes me remember the day she saved my life when I got caught in quick sand, so whatever memories I hold, that will always be the one that I will embrace, because without her I wouldn't have gone on to enjoy the wonderment of having my own children or all the other achievements I've enjoyed.
Today's picture is of me, I'm the cute little boy, in the arms of my sister Jan, and Su by our side looking so sweet and dare I say a carbon copy of our mum.
Anyway just in case she checks my blog, and I'm sure she does so here is a message for her:
Love you forever Jan … Happy Birthday Sis … You are 60 today! Rest in peace.
Score Your Way To Good Health - With Our Healthy Lifestyle Plan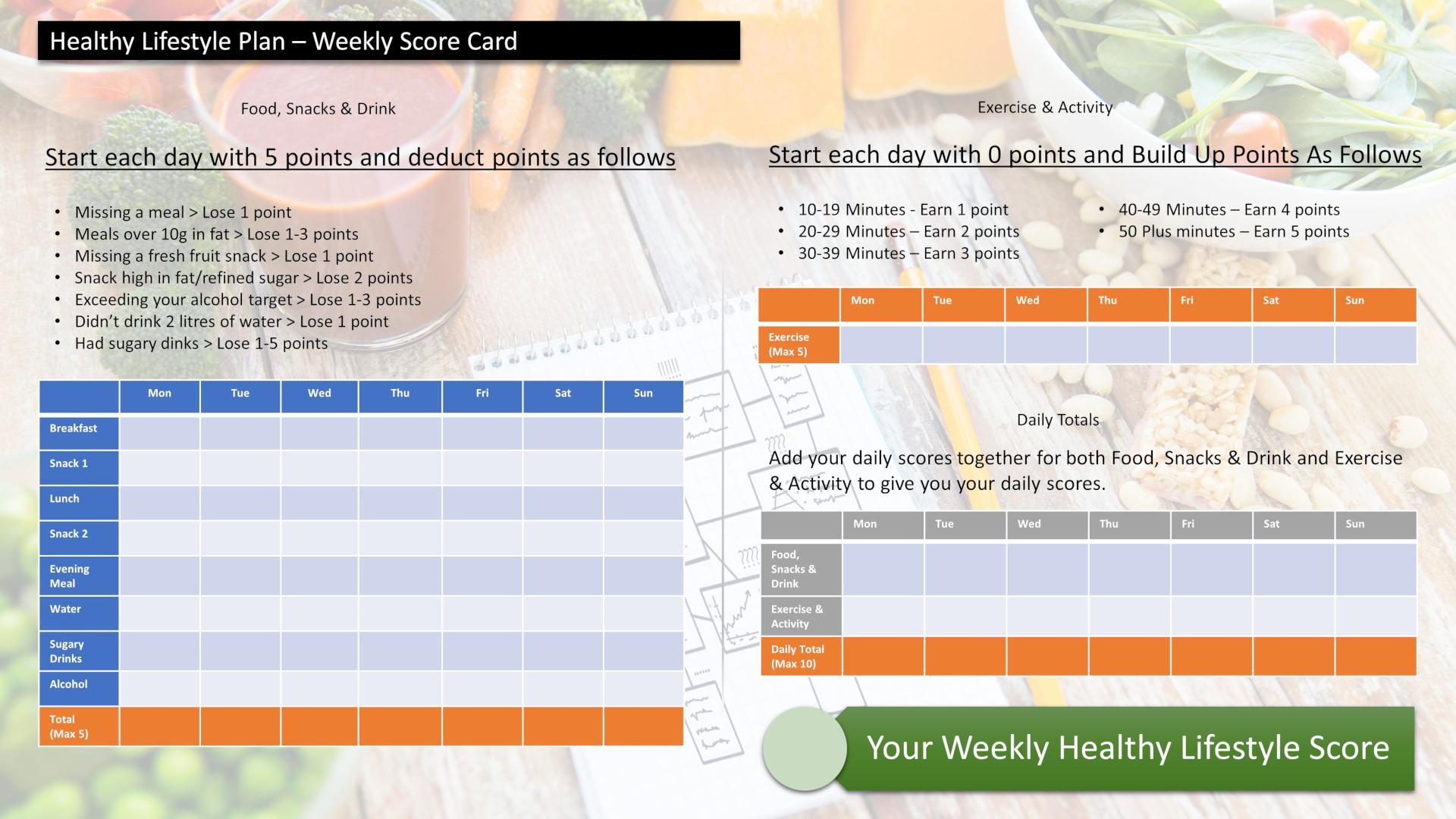 Score your way to good health with our healthy lifestyle plan and it's unique 70 point weekly scorecard!