I have no apologies today that I am using my blog to announce one of the most incredibly important days, an event like few others in the 51 years of my life, and that is the 1st birthday of my beautiful granddaughter Amelia-Mae.
I can't believe that my little granddaughter is 1 today. It seems like only yesterday that she came into my life. This year I have watched the wonderful changes that she has gone through and I cannot wait to see what unfolds this coming year. If the next year is as good as this one then I know she will bring me her grandfather much happiness.
I love her with all my heart!
I think of her daily!
'A granddaughter is a gift from above … one to cherish and to love." Author Unknown
She is the most marvellous gift to not just me but my daughter Laura Jayne and her partner Colin and of course all of our families.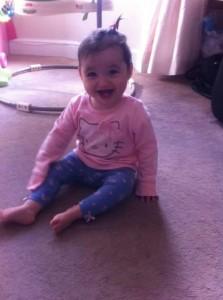 My sweet little angel has two fantastic parents who love her dearly, and I'm so proud of how hard they're trying and succeeding at being fantastic parents.
It's very hard to see your own baby grown up and have her own child. Yet it has happened, and I couldn't be prouder of how my own daughter has developed, and know that she is making a great mother and my granddaughter is in safe hands. I do want her to ensure she makes the most of every minute because the time will simply fly by, so cherish every second Laura Jayne.
And I'm blessed that both she and Colin trust me and my partner Rachel enough to allow us the privilege of having Amelia-Mae stay the night with us when we look after her. I love nothing more than waking up to see her smiling in the cot, holding her arms out knowing that I simply have to take her into mine. Every time we have her over night is like Christmas day for me, waking up with my special gift waiting for me.
She always has a smile on her face, often giggling and giving her unconditional love. She is particularly happy when she's watching the Lion King and Finding Nemo and these wonderful Disney films simply captivate her. I love seeing her eyes following Simba or Nemo through their adventures. In fact every second of the time she spends with me is like special moments for me. She is like a shining light that brightens my life. She has completely captured my heart.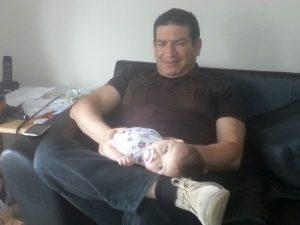 I have no doubts she will get more beautiful and fill me with so much joy just like her mother as she was growing up. My heart still flutters every time I see my daughter, and I know Amelia Mae will always have the same impact on my life.
I love the fact that as a blogger my words and love will be captured for ever and one day she may discover them for her self. What a delight the next few years will be as she magically discovers the world and to quote her mother, an 'embarrassing' grandfather who blogs for a living. .
One thing she will discover is how much I love both her and her Mother, and nothing will ever change that.
So, finally may I wish my granddaughter Amelia Mae a wonderful 1st birthday, today Tuesday 5th November 2013.
Score Your Way To Good Health - With Our Healthy Lifestyle Plan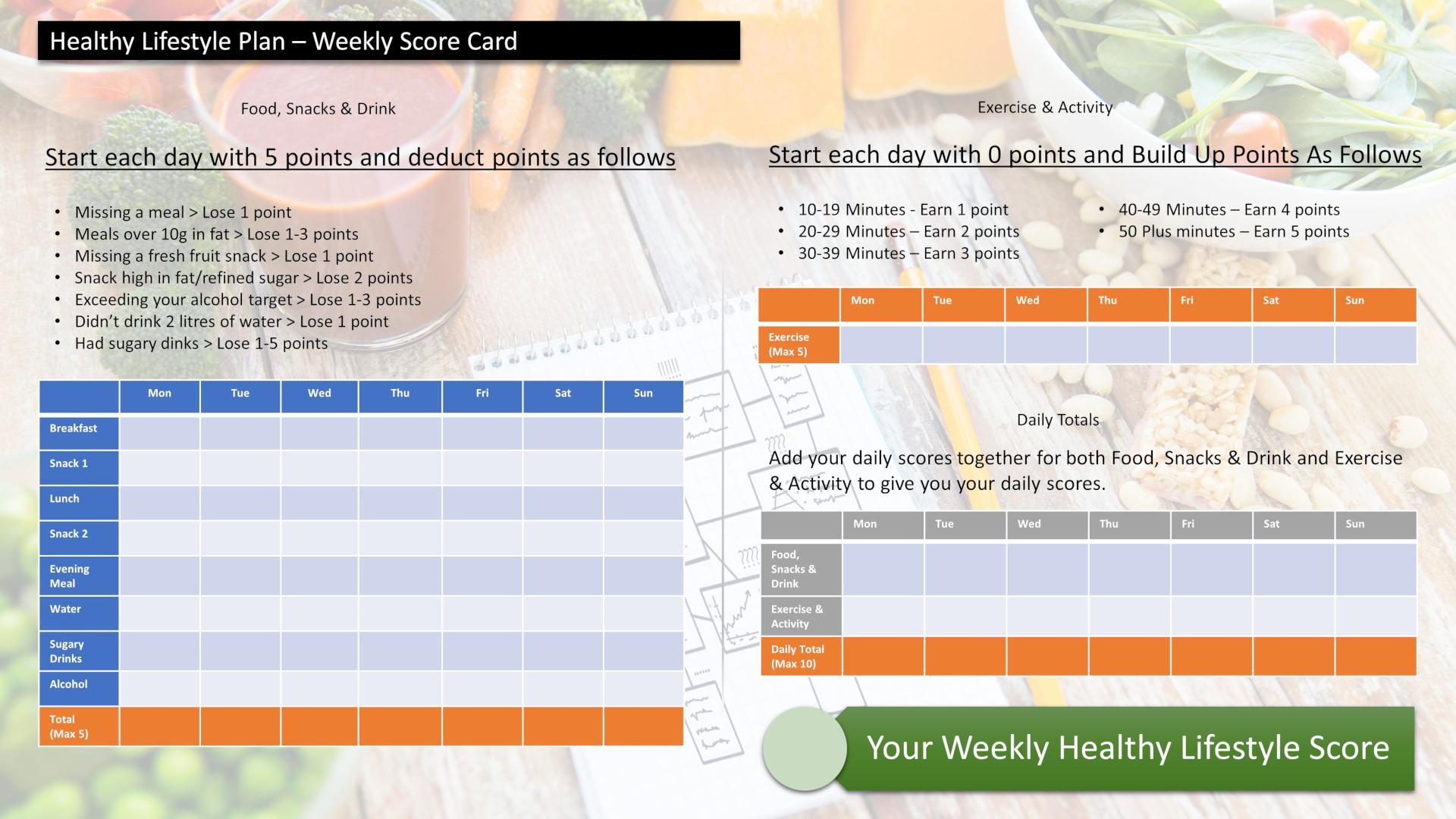 Score your way to good health with our healthy lifestyle plan and it's unique 70 point weekly scorecard!