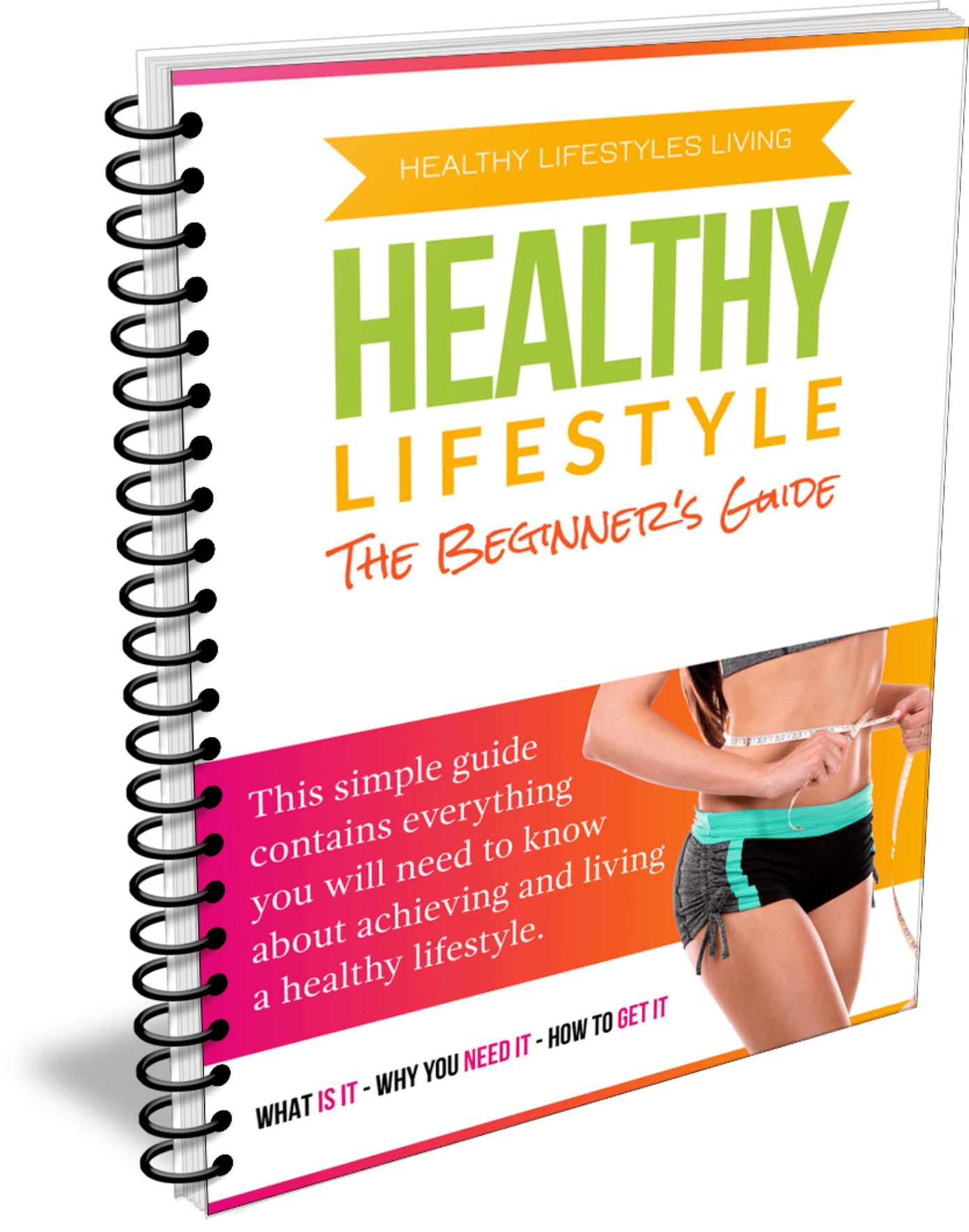 The Beginners Guide To A Healthy Lifestyle

Welcome to the beginner's guide to a healthy lifestyle. This ebook outlines what it is you need to do (and don't do) to live a healthy lifestyle. From healthy eating to stress management, this beginner's guide explains everything with simplicity in mind.
No email address required to download!
100% Free download
No jargon or psychobabble
Just helpful simple advice